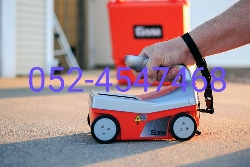 /

/

Tags:

3d laser scanning companies in uae

,

3D Laser Scanning Services in UAE

,

3d scanning dubai

,

3d scanning services in dubai

,

Concrete Rebar 3D GPRS Scanning Dubai

,

concrete scanning companies in dubai

,

Concrete Scanning In Dubai

,

concrete slab scanning uae

,

GPR Concrete Scanning

,

gpr concrete scanning & coring

,

survey companies in dubai
Concrete Rebar 3D GPRS Scanning Dubai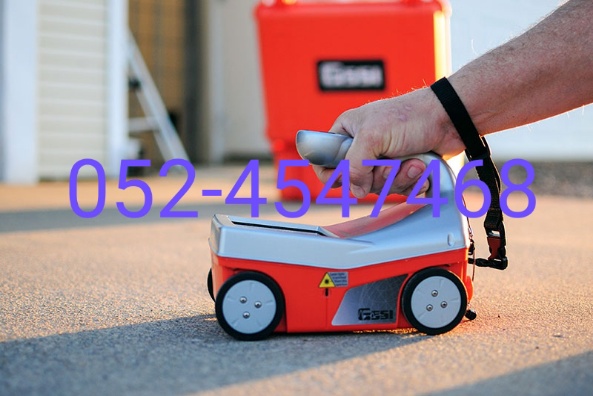 GPR Concrete Scanning Services in Dubai & UAE
The Dubai Services offers innovative Ground Penetrating Radar (GPR) scanning services for a wide variety of construction and renovation projects. We have a team of certified technicians who are trained in the latest GPRS technologies and techniques, ensuring we deliver top-quality services on time and with excellent results.
Applications of our GPR scanning concrete service
We provide efficient and thorough GPR concrete scanning for clients that need a non-destructive method of identifying targets and materials built within concrete structures, in order to avoid damage and safely implement drilling, cutting, and coring.
Our qualified and experienced staff use GPR technology to:
Locate materials and structures located within poured concrete prior to drilling, cutting, and/or coring
Identify the positioning of rebars and conduits below the surface before cutting or coring
Determine the position and depth of post tension cables within concrete surfaces and structures
Detect presence of voids and cavities that may cause adverse effects to structural quality and stability of concrete slabs and structures
Determine the breadth of concrete slabs
Map out the elements of a survey area
Benefits of the radar scanning services we provide
Performing GPR scans prior to cutting, coring, and drilling helps prevent costly or risky damage in construction projects. It also minimizes possibility of errors, redo of work, and project delays.
By providing expert radar scanning to construction and infrastructure projects, we're able to help clients complete the necessary work according to their time frame and financial budget, while avoiding risks and additional costs. We use advanced radar and imaging technologies to get a clear and comprehensive view of any structure.
Mobile: 050-4991957
Whatsapp: 050-4991957