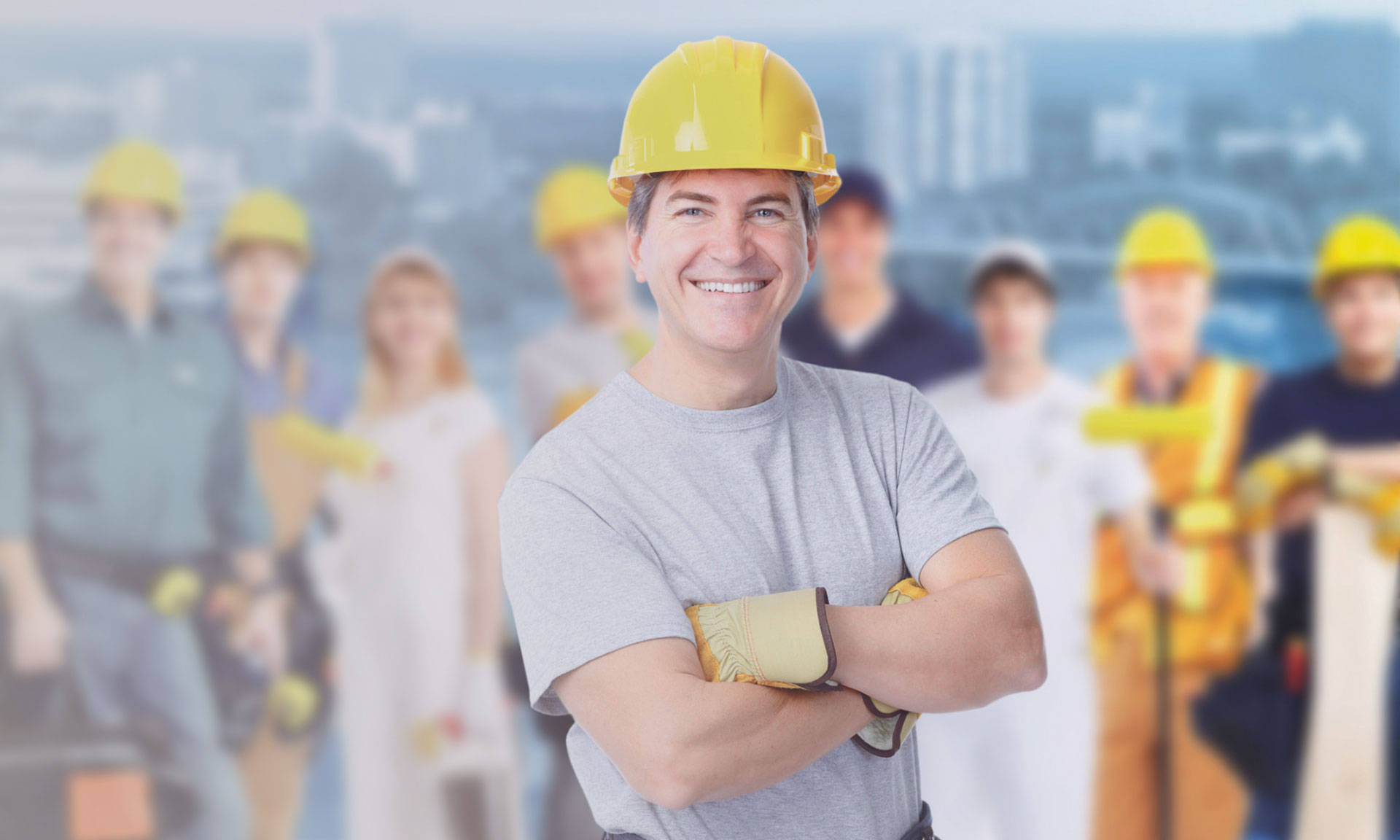 Welcome to Dubai Services
Dubai Services With vast experience, we know what we have to do and how to do in the field of Core Cutting, Wall Cutting, Door Cutting, Saw Cutting, Concrete Cutting, Slab Cutting, Demolition, Concrete Scanning related jobs in Constrution site or point. We have the specialist high-frequency electric concrete coring,Slab cutting and drilling with latest equipment to handle any concrete project. We Dubai Services is a group of Company business and we have a loyal, highly trained, experienced team we are justifiably very proud of.
WHO WE ARE
Dubai Services is a Concrete Coring Company basically. We do all types of Coring and Cutting jobs in any size and gauge depending upon the requirement of the client. We are in UAE from past few years also doing other related business in Oil and Gas Products and Trading Business other than Coring and Cutting Business in UAE.
WHAT WE DO
We do Concrete Coring, Stich Coring by coring Machines, Wall Cutting by Wall saw Machines both electric Machines, easy to use without any help of help of crane or fixing team, easy to fix and use by single person and easy to shift both internally and external of the construction site. We do various other Jobs other than Coring; we do various secondary jobs in buildings like: Air-Conditioning, Ventilation and Air Filtration Systems Installation and full Maintenance works. Plumbing and Sanitary Contracting works. Painting Contracting works. Wall and Paper Fixing. Carpentry and flooring Contracting Works, Plaster and Cladding works. Road Marking Works. Floor and Wall Tiling Works. Partitions and False Ceiling Contracting Works.