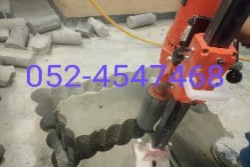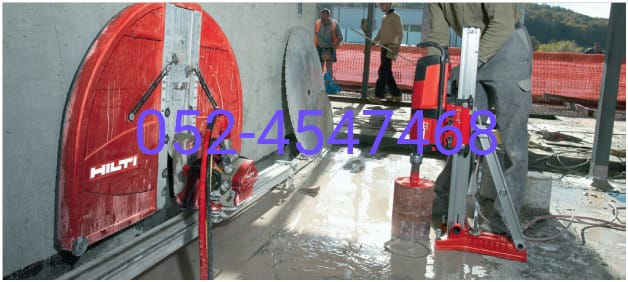 Concrete Cutting and Core Cutting Services
The Dubai Services provides a complete range of high precision specialist concrete cutting services for every industrial and construction need. With more than 10 years of experience in the industry, we have become one of the trusted concrete cutting companies in Dubai and the UAE through consistently providing excellent and cost-efficient services.
Our company is composed of qualified and experienced cutting specialists who are committed to doing each and every job efficiently for optimal results. Our team is equipped with powerful state-of-the-art tools and machinery, which helps us ensure the quality and speed of our work. Whatever concrete-cutting task you have, you can leave it in our expert hands.
Our professional team of cutting specialists handle the following services:
Concrete cutting/sawing of raft foundations, slabs, beams and columns using diamond-cutting machines such as wall saws and floor saws
Concrete cutting/sawing for extending openings for lift doors, ducts, shafts, and windows using diamond-cutting tools
Cutting of trenches and construction joints in concrete slabs
Concrete saw cutting or floor sawing to make slab openings
Excellent cutting services from a leading concrete-cutting company
Here at the Dubai Services, we always aim to bring our customers timely and high-quality services, in order to aid their efforts in finishing construction and industrial projects on time and within their budget.
We continuously go above and beyond what is expected of us, so that our customers can always rely on our expertise. Our company caters to clients in different sectors throughout the UAE and GCC region. We take on small, medium to large-scale projects – no matter the scope and size of your need, you can count on our specialists to complete the job according to your specifications.
Call us: 0524547468
WhatsApp: 0524547468