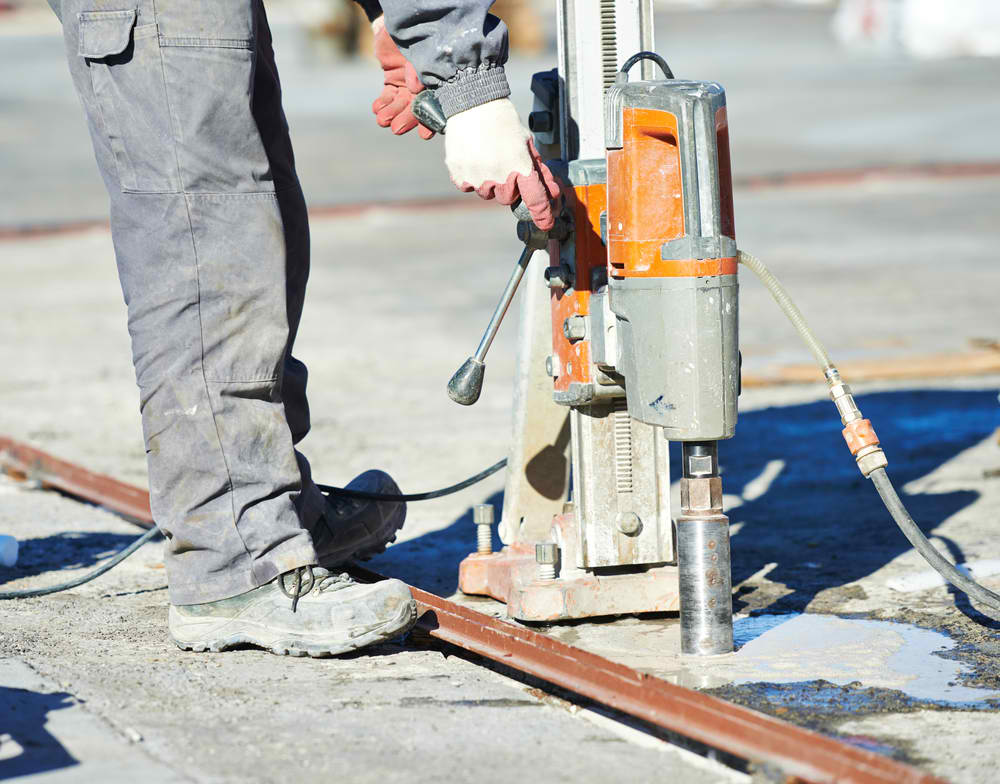 Concrete Coring in Dubai
The Dubai Services providing concrete coring and core drilling services in Dubai and UAE. Our company provides a comprehensive vary of diamond core drilling services. For small, medium, and large-scale service comes across the UAE. Therefore, The Dubai Services is absolutely equipped and capable to urge the work through with superior potency. With our experience, we will assist you to guarantee on-time completion of any coring project. Most importantly is our service charges are best from the other coring services.
The Dubai Services concrete coring service does special concrete coring works.
Diamond-coring with core drill for service entries.
Diamond-coring holes size is (14m-600m).
Depth or slab and wall thickness, we do (10cm -100cm) core drilling.
Diamond core drilling for AC ducts, pipes, and cables victimization diamond-coring tools.
Diamond-core drilling in a concrete slab, concrete walls, and floors. Most importantly is our service rates are better from other concrete coring and cutting services. So, please give us a chance for your service  ,
Call us: 0524547468
WhatsApp: 0524547468